The Lux series book 2
◊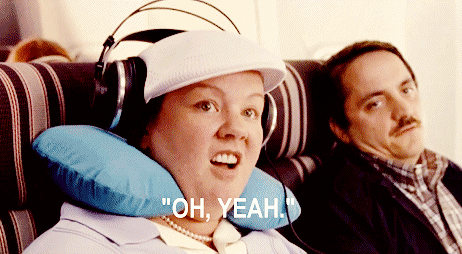 Thanks to his alien mojo, Daemon's determined to prove what he feels for me is more than a product of our bizarro connection. So I've sworn him off, even though he's running more hot than cold these days. But we've got bigger problems.
The sequel was even better than the first book – if that is even possible! I devoured this, enough said.
Read more reviews on Goodreads.
Buy this book: