Descendents of the Blood Countess book 1
I received a copy of this for free through NetGalley
◊
The only bad thing about reading an ARC is when it ends on a cliffhanger – why Tosca Lee, why?!
Emily Jacobs is the descendant of a serial killer. Now, she's become the hunted.
She's on a quest that will take her to the secret underground of Europe and the inner circles of three ancient orders—one determined to kill her, one devoted to keeping her alive, and one she must ultimately save.
 4.5 out of 5 stars
This was my first Lee book and I was enthralled from start to finish. The premise of this book sounded really interesting and I'm happy to say I thought it was executed perfectly. Love all the historical facts strewn throughout and felt like I learnt a little bit reading this – I didn't realise Elizabeth Bathory was a real person.
Our main character Emily wakes up after having erased her memory to protect a secret. While she is hoping for a new quiet life, this is quickly thrashed when she finds herself on the run from an ancient order sent to kill her. As she has no memories, figuring out who to trust is a minefield and as Emily starts to try and navigate her old life to solve some mysteries, a whole lot of shit goes down.
Filled with great characters and a captivating storyline, I definitely recommend giving this a go. I know I am hotly anticipating the sequel – how I love a good duology.
p.s. The ending got me like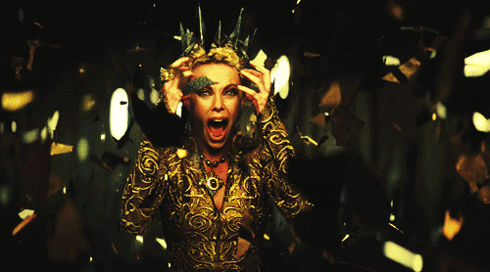 Read more reviews on Goodreads.
Buy this book: