◊
They left him, on Mars. On Fucking Mars!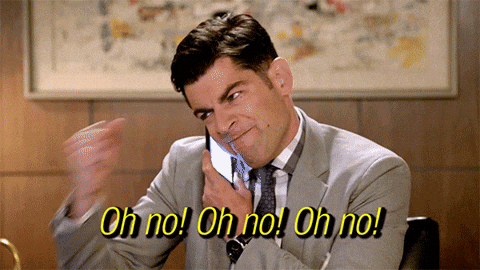 I listened to the audiobook version and it was phenomenal! Mad props to R. C. Bray for knocking it out of the park.
Six days ago, astronaut Mark Watney became one of the first men to walk on the surface of Mars. Now, he's sure he'll be the first man to die there. It started with the dust storm that holed his suit and nearly killed him, and that forced his crew to leave him behind, sure he was already dead. Now he's stranded millions of miles from the nearest human being, with no way to even signal Earth that he's alive–and even if he could get word out, his food would be gone years before a rescue mission could arrive. Chances are, though, he won't have time to starve to death. The damaged machinery, unforgiving environment, or plain-old "human error" are much more likely to get him first.
But Mark isn't ready to give up yet. Drawing on his ingenuity, his engineering skills–and a relentless, dogged refusal to quit–he steadfastly confronts one seemingly insurmountable obstacle after the next. But will his resourcefulness be enough to overcome the impossible odds against him?
As I was listening to this, I felt an overwhelming need to take a survivalist course for the slim chance I get stranded somewhere on Earth, let alone Mars! My skill levels are zilch and I certainly would have nervously eaten all my food…I definitely would be dead in a week. But enough about me.
I thought this whole story was incredibly gripping! Watney is such a brilliant character – smart, funny, good spirited, honest and an overall champ. If you were going to get stranded anywhere, you'd want him by your side. I really loved the stream of consciousness that Weir weaved so well into the story and I found all the math/science surrounding the plot incredibly interesting. All the sub characters were really well rounded and I felt the narrator really put you in those rooms where the tension was palpable.
I highly recommend this book as a whole but I would definitely lean more towards the audiobook if you don't mind it taking a little longer to get through.
Find more reviews on Goodreads.
Buy this book: