The Mortal Instruments book 5
**Contains spoilers – read with caution**
◊
This is going to be incoherent because I'm still coming down from the high that is this book!  This is how I feel after reading the scene that shall not be named!
#malecforever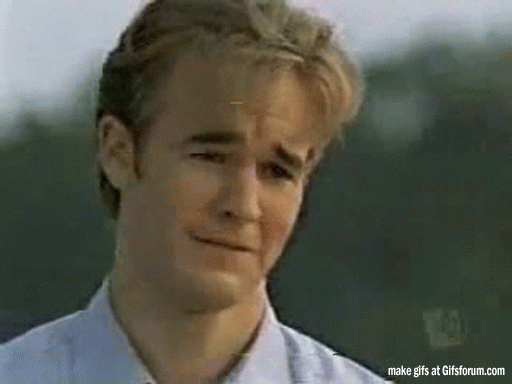 Jace is now a servant of evil, bound for all eternity to Sebastian. Only a small band of Shadowhunters believe he can be saved. To do this they must defy the Clave. And they must act without Clary. For Clary is playing a dangerous game utterly alone. The price of losing is not just her own life, but Jace's soul. Clary is willing to do anything for Jace, but can she still trust him? Or is he truly lost? What price is too high to pay, even for love?
I love the this started without missing a beat. Straight off the bat we are thrown into the aftermath of City of Fallen Angels with Jace and Sebastian missing and the Clave going into panic mode. Poor Clary! Not only has the love of her life vanished into thin air, but her nutball of a brother is officially not dead, her mum is falling apart, her best friend is dealing with his family fall out and she can't help but place some blame on Jocelyn for not killing Sebastian as a baby. Clary is basically stuck in a mind fuck!
Clary: "Is your inner vampire different from your…outer vampire?"
Simon: "Definitely. He wants me to wear midriff baring shirts and a fedora. I'm fighting it." 
Clary: "So your inner vampire is Magnus?"
I love that through the shit storm, Clary and Simon are still able to be there for one another and have stupid conversations like they used to. These two are officially #friendshipgoals. It was really sweet that Simon was the only one who was able to comfort Clary and that no matter how crazy things get or how deep she falls for Jace, at the end of the day, Simon is her lifeline.
I will say that Clary's recklessness and refusal to acknowledge consequences is getting a little old and when she decided to dive head first into saving Jace, all I could think was, 'here we go again.' I get that love conquers all, but I felt that most of Clary's actions were entirely selfish and her naivety really shows that she hasn't grown as much as she thinks she has. When it comes down to it, Simon was the real hero in my opinion and it was his willingness to lie/die for his best friend that showed true courage – especially now the Mark of Cain is gone.
Seelie Queen: "When you find him again, he may well not be quite as you left him."
Oh Jace…you can't really condemn him for anything given that he was bound to Sebastian and under his influence the entire time. I guess if you're going to have a bad guy though, Sebastian is a pretty great counterpart to the Shadowhunters and he certainly gives them a run for their money. I'm still not entirely sure what his deal is with Clary: is he hot for her? does he just want to use her for her power? does he genuinely think of her as a sister? is he just jealous of her relationship with Jace? Anytime I think I have it figured out, Cassandra Clare throws in a longing glance, a vulnerable memory or a rough fight between Clary and Sebastian and I'm confused all over again.
The battle scene had me on the edge of my seat and I must say it was pretty epic the way their diabolical plan unfolded. I thought it was a really interesting plotline that Sebastian was essentially creating reverse Shadowhunters with the blood of Lilith so he could command his own army of demon warriors. It was awful knowing that amongst those who chose to follow Sebastian's lead, was the lovely Amatis who was forced into becoming something she hated – I'm definitely interested to see what Luke has to say about this. In the end, it was great to see Clary realise that there are more important things going on in their world than whether her and Jace can be together.
Magnus: "Aku cinta kamu"
Alec: "What does that mean?"
Magnus: "It means I love you. Not that that changes anything."
How I managed to avoid this massive spoiler all these years is beyond me but for fucks sake, this broke my damn heart! I definitely get why Alec felt insecure and in turn why Magnus broke up with him, but I'm just hoping that this means there will be some revelations about Magnus in the next book and a nice wee reunion for my two faves.
Okay, now I get why the last book is called City of Heavenly Fire. That is a tough break for Jace: daddy issues, turned evil, killed a bunch of innocent people, stabbed in the chest again, can't bang his girl …I mean the kid can't catch a break.
Finally, WTF is going on with Maureen? The fact that she is a child running around in her white night gown slaughtering people is even more disturbing than a lot of the other things that have happened in this book so far.
Tomorrow I am going to start conquering the beast that is City of Heavenly Fire so I can find out who gets a happy ending and move on to Lady Midnight because I am insanely jealous of everyone else who is reading it!
Find more reviews on Goodreads.
Buy this book:
Image Source: giphy.com