I received a copy of this book for free through NetGalley
Any quotes have been taken from an ARC and therefore may differ from the published copy
◊
This took me on a journey I hadn't expected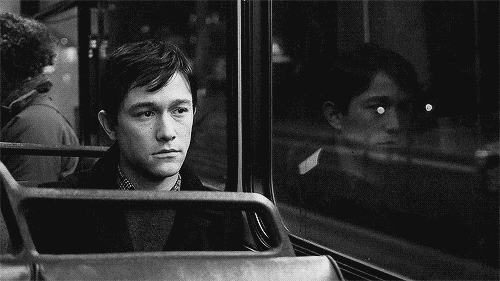 An experimental, literary YA multimedia narrative centered on the experiences of 16-year-old Gregg Davis, who undergoes brutal bullying and sexual violence by her peers. Spanning the mediums of the printed page, online social media and the screen, this story offers a wrenching, empathetic look at the experience of bullying through a victim's eyes, and then extends this theme of oppression, humiliation and violence to address issues of historical and systemic racism in the U.S. today. A picture book.
This books is very different and it feels like a slam poetry piece.
"My name is Gregg Davis. No. I am not a boy"
Gregg loves a boy named Jack. Gregg thinks Jack loves her back. Gregg is wrong.
Invisible-I-Am is narrated by Gregg, a girl who is bullied mercilessly after a boy she loves and thinks is her boyfriend uses her and starts dating one of the mean girls in school. I've never read bullying scenes quite like the ones in this book and I think Showman did a great job of depicting the atrocities that happen in our schools systems when kids think they have the right to so much power over another person. 

"That was when I learned about the power of words to create reality"
As Gregg deals with the onslaught of abuse and her parents become involved, she slowly changes her attitude towards her situation and decides that she no longer wants to be the victim in her own story. The book ends with her realising that there is hope on the other side of the proverbial rainbow.
What I found really interesting about this book is that there are handwritten notes and images scattered throughout the book and they make you connect with Gregg on a deeper, more personal level. These were heartbreaking additions to her ongoing story.
In terms of writing though, this was a little all over the place. I understand that this is a composition book but I found it hard to believe that a 16 year old would use such extensive vocabulary when self reflecting.
Find more reviews on Goodreads.
Buy this book: