Tale as old as time. True as it can be
Seeing that castle always makes me so happy
With the trailer release of the upcoming (2017) live action adaptation of Beauty and the Beast  starring Emma Watson as Belle and Dan Stevens as the Beast, I thought it might be fun to chat about Disney movies.
I am personally excited to see this movie and am really interested in hearing Emma Watson sing. Is it just me or are most actors and actresses secret singers? I know I'm not going to be winning any awards anytime soon for my shower cover of the Thong Song by Sisqo so I generally find it interesting when someone randomly announces they are going to be in a musical.
No matter how old I get I will always love Disney movies, but it is the classic ones that I love the most – maybe it's the nostalgia but I mainly think it's because they really are great fairytales for children and adults alike.
Little Mermaid has long been my all time favourite Disney movie but it isn't the only one I've enjoyed. Below are my top seven (because five is too little and ten is too long):
The Little Mermaid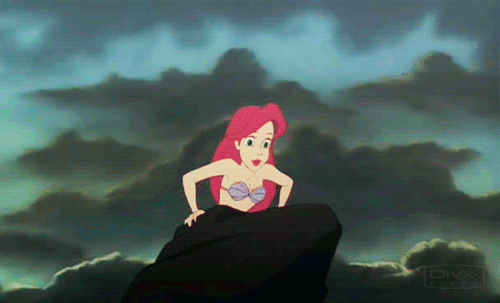 Favourite song: Under the Sea
Favourite character: Flounder
Favourite moment: There are a few but I always laugh when Ariel is first at Prince Eric's palace and tries to brush her hair with a fork at dinner
Beauty and the Beast
Favourite song: Tale as old as time
Favourite character: Lumiere
Favourite moment: The scene on the roof where Belle reaches out and grabs the Beasts hand and saves him
Peter Pan
Favourite song: You can fly
Favourite character: Tinker Bell
Favourite moment: Every time Captain Hook had to come face-to-face with the crocodile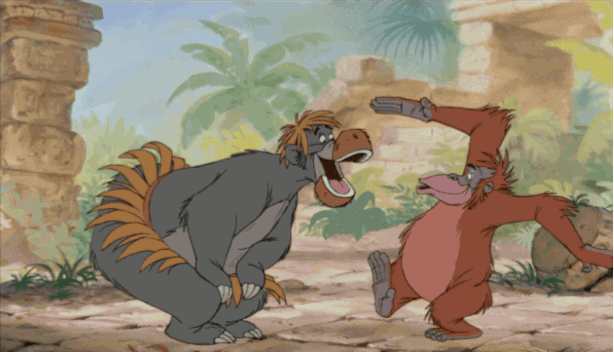 The Jungle Book
Favourite song: Bare necessities 
Favourite character: Baloo
Favourite moment: When the crew watches on as Mowgli walks i to the human village – it's bittersweet
Aladdin
Favourite song: A whole new world
Favourite character: Genie
Favourite moment: When Aladdin releases Genie from his lamp and his bonds just as he promised he would cementing their friendship
Pocahontas
Favourite song: Colours of the wind
Favourite character: Meeko
Favourite moment: When John Smith first goes to meet Grandmother Willow and she gives him the third degree
Mulan
Favourite song: Girl worth fighting for
Favourite character: Mushu
Favourite moment: I always laugh at the end when the grandma sees Shang for the first time and says "sign me up for the next war"
What is your favourite Disney movie? Are you excited for the adaptation?