Me Before You book 1
Book and movie review
◊
My heart is heavy and I think I just fell in love with love again

Going to keep this as spoiler free as possible
Lou Clark knows lots of things. She knows how many footsteps there are between the bus stop and home. She knows she likes working in The Buttered Bun tea shop and she knows she might not love her boyfriend Patrick. What Lou doesn't know is she's about to lose her job or that knowing what's coming is what keeps her sane.
Will Traynor knows his motorcycle accident took away his desire to live. He knows everything feels very small and rather joyless now and he knows exactly how he's going to put a stop to that. What Will doesn't know is that Lou is about to burst into his world in a riot of colour. And neither of them knows they're going to change the other for all time.
~~ THE BOOK ~~
5 out of 5 stars
My emotional journey while reading this book: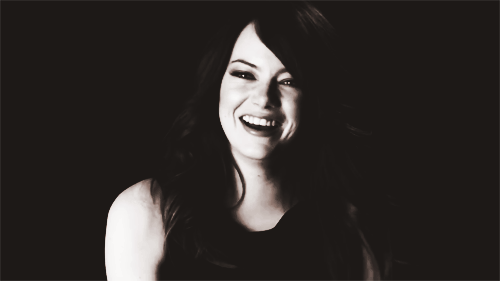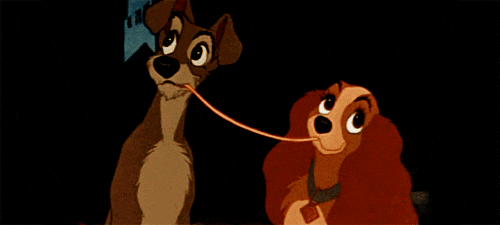 I don't think I've read a love story quite as compelling and heartbreaking as this one. There are so many things I want to say about this story, but more than that, there are so many things that my heart can't yet comprehend.
It's only been in the last year or two that I've started to read romance novels so this wasn't on my radar until the buzz about the movie started. Jojo Moyes has crafted this brilliant bubble with a story that transcends the page and a bond that tugs at your heartstrings.
"I thought, briefly, that I would never feel as intensely connected to the world, to another human being, as I did at that moment."
There aren't enough words to describe how much I adore Lou and her quirky and delightful existence. From the very first moment she stepped on to the page I was instantly drawn to her and her effable qualities: loyal, compassionate, smart, chatty, insane, cheerful and loving. Lou has limited life experience and is able to see the best in any situation. With a struggling family life, she takes the opportunity to work as Will's companion and carer with a handful of nerves and a scoop of optimism.
A well rounded character, Will is a driving force in this story in the sweetest and most insufferable ways. There isn't much you can say about him. His life is inextricably changed one fateful day and from then on out he goes through the motions of living without ever feeling alive. It was sad to read about Will in the early parts of the book but as is sarcasm and his wit started to take on a life of its own in the wake of a budding friendship with Lou, I grew to love him in a new way.
Will and Lou have fast become two of my favourite characters to ever live on the page and on screen and I'm so thankful that Moyes had the patience and the grace to develop such beautifully flawed characters.
There is something inherently soulful about watching two people fall in love and what I really enjoyed about this book – and subsequently the movie – is that there is a journey that happens from the moment they meet to the moment they share their first kiss. It is so refreshing to see a love story unfold without there being an ounce of instalove involved – you know how I feel about that!
I can't wait to pick up After You the second book to see how my fave characters navigate a new life journey.
Find more reviews on Goodreads.
Buy this book:
~~ THE MOVIE ~~
5 out of 5 stars
My emotional journey while watching this movie: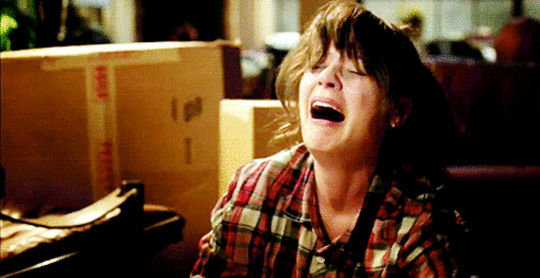 I did this whole experience in reverse as I watched the movie first then picked up the book the next day. I loved, loved, loved this movie and I am so glad I didn't spoil it for myself by reading the book first – that is not something I say often.
I know there has been some controversy surrounding this film given the subject matter but in all honesty, I don't feel equipped enough to even take that into consideration when thinking about the film given my very (very) limited experience with disability.
The chemistry between all of the actors – not just Emilia Clarke (Lou) and Sam Claflin (Will) – is incredibly vibrant and I felt every awkward, sad, heartfelt, funny and romantic moment in my soul from the moment the film started right until the end.
"I just . . . want to be a man who has been to a concert with a girl in a red dress. Just for a few minutes more."
Can I just say that I love Emilia Clarke even more after watching this movie. She embodies Lou in a way that I hadn't expected and after watching a few interviews with her, I can't help but think that Lou is her soul sister in many ways. I am so glad Emilia was cast in this film and so glad I was able to experience her talents in a new and delightful way.
I can't say I've seen many of Sam Claflin's films but after watching Me Before You, I can certainly say I will be watching more. Sam has one of the best smiles! His stoic and for the most part, carefree portrayal of Will was one of my favourite things to watch unfold. The way Sam is able to take the audience on a journey without making you feel any pity for the character was incredible.
If you don't know, I live in New Zealand but spent a few years growing up in Australia so I inevitably became obsessed with a 'little' TV show there called Home and Away. Old Stephen Peacocke played a very sexy bad boy with a heart of gold named Brax in this show and he is one of the most popular characters to ever grace the screen. Needless to say there were some very loud gasps and cheers when Stephen popped up.
As with any adaptations, there are things that have been changed and some moments that don't make an appearance, but the essence of these characters and this story is brought to life beautifully and I don't think I could've wanted anything more.
*Not as tear-inducing as you might think, but you should still pack some tissues.
*Also do yourself a favour and check out the soundtrack, it is utterly stunning.