Top Ten Tuesday is a weekly feature by the wonderful The Broke and the Bookish. Each week there is a new theme and you can participate when and if you choose. This week's theme is Ten facts about me…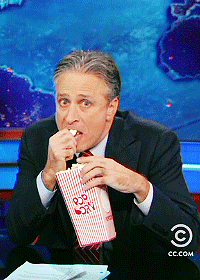 I feel like I've been compiling quite a few of these facts about me posts as of late – not sure I have anything mildly interesting left to talk about haha.
Oh well, here is what I've come up with.
Shia Labeouf is forever my celebrity crush
I used to have a nose piercing
My favourite movie is Breakfast at Tiffany's
I have a small collection of vintage cameras – film photography was a big passion of mine for a long time
I secretly love watching Gordon Ramsay yell at people on Hell's Kitchen
I'm a sucker for a bad boy in books
I wish I had enough discipline to learn another language
I wish I was brave enough to get a tattoo but my pain threshold is zilch
My favourite song of all time is Return to Innocence by Enigma
10. My favourite song at the moment is Wild Things (remix) by Alessia Cara ft. G-Eazy
Leave me a link to your Top 10 – I would love to learn more about you all 🙂