Top Five Wednesday (T5W) is a weekly meme hosted by Thoughts On Tomes. Each week there is a new theme which you can find on the T5W Goodreads group. This week's topic is books you feel differently about.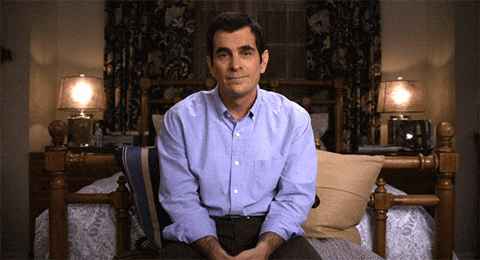 Talk about the books that you feel differently about after you've had time to think about them or re-read them. These are books that you gave a low rating, and then thought about it or re-read it and ended up loving. Or a book that you loved when you first read it, but after you've thought about it or you've gotten older, you see how many problems it had.
Confession: I usually schedule these posts on the weekend otherwise I don't have time to get to them but I forgot to do this weeks one therefore I am throwing down a list of books without explanation because I have to be up in 4 hours for work.
Loved more

: Legend by Marie Lu

Disliked on reflection

: Champion by Marie Lu

Loved more

: One Day by David Nicholls

Disliked on reflection

: Firstlife by Gena Showalter

Loved more

: Forbidden by Tabitha Suzuma
Leave me a link to your post or let me know below what book would make your list.