For anyone who doesn't know, I live in New Zealand and if this past weekend is anything to go by, summer is fast approaching (thank fuck!).
As such, I thought it would be a great time to jot down a few books I'm looking forward to reading this summer. I know that for many of you, summer may feel like a distant memory by now but if you read anything fantastic over your hotter months, I'd love to hear some recommendations.

The Unexpected Everything by Morgan Matson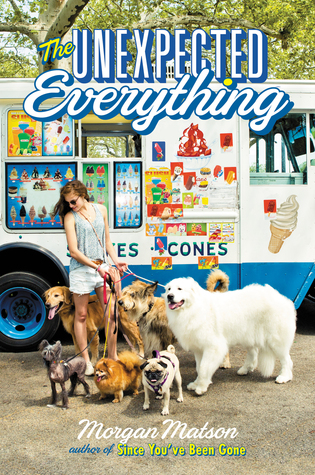 Summer is the perfect time to pick up cute contemporaries and no one writes them better than Morgan Matson. I've read a Matson book every summer for the last few years since I discovered her and this year isn't going to be any different.
Nevernight by Jay Kristoff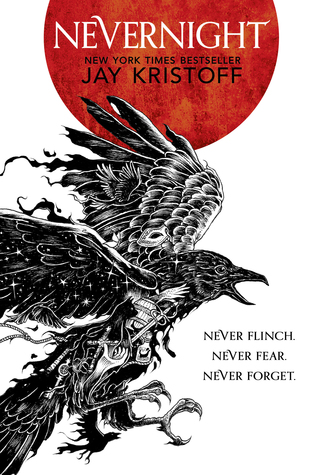 It is very simple, this just needs to be consumed. Probably the book I am most excited to pick up this summer.
Illuminae by Amie Kaufman & Jay Kristoff
Everyone and their mother has read this book and my fomo levels are off the roof. I've tried to pick it up a couple of times over the last few months but just haven't been in the right mood. I had a flick through yesterday though since Gemina is hitting everyone's radar and this definitely seems like a book to read on the back deck with a beer in hand.
The Sun Is Also A Star by Nicola Yoon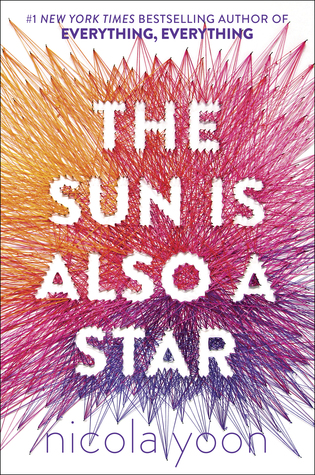 I was sent a copy of this book from the publisher (best book mail ever!) so will definitely be picking this up ASAP. It also features some diverse characters that I'm really excited to dive into.
Lady Midnight by Cassandra Clare
So I've been meaning to read this ever since it came out. I had previously just finished marathoning The Mortal Instruments series about a week before its release and unfortunately that meant I had exhausted myself of the Shadowhunter world. I've heard mixed things but I'm still really interested to see what Emma and her crew are up to in this book.
---
The below books are ones I have started but have yet to complete. I'm really enjoying these so they are definitely on my list to finish this summer.
Empire of Storms by Sarah J. Maas (need to finish it)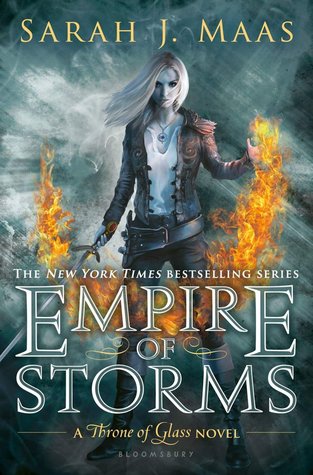 I'm a decent way through this but I hit a mass reading slump when I was sick and haven't been in the mood to pick this up.
It Ends With Us by Colleen Hoover (need to finish it)
About 100 pages away from finishing this. My heart is heavy but I'm definitely enjoying the journey.
Dragonfly in Amber by Diana Gabaldon (need to finish it)
I will not be defeated by this book. Going to make it my bitch this summer!