Well it's over. 2016 has officially become the fastest year in my life. I honestly feel like I blinked and it was 2017. While personally 2016 wasn't a tragic year, globally it seems to be going down as one of the most fucked up years to date. No matter how your 2016 went (and I hope it was good), I don't want to dwell on the horrible moments but rather reflect on the good ones, namely the great books I read.
That is right team, this is officially my top 15 reads of 2016.  
I know 10 makes more sense but I just read too many good ones to narrow down the list.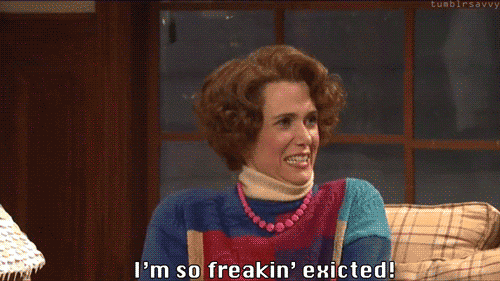 Before I dive in, I just want to note that I've picked these books based on the below criteria:
Writing

– I was completely drawn into the world and stayed up late trying to cram in one more page.

Characters

– I either want to be one of these characters, have them in my life or want them killed off; basically I'm all in.

Aftermath

– These are books that I still think about and wouldn't hesitate in recommending.
Alright, in no particular order, here are my top 10 favourite reads of 2016.
What was your favourite book?