Top Five Wednesday (T5W) is a weekly meme hosted by Thoughts On Tomes. Each week there is a new theme which you can find on the T5W Goodreads group.
Future Classics
–Let us know the books you think will be considered classics one day!
Is anyone else struggling with this topic? This is a really interesting premise to me because I've never understood what actually makes something a classic. Is it the way it pushed literary boundaries? The beautiful albeit pretentious writing? Or is it simply that it was written many, many years ago?
This week, I've only picked 4 books.
I have decided to pick my top 4 based on books that at the time, were unlike anything I had read. They pushed me emotionally, helped me experience new life, put my out of my comfort zone and to top it all off, were stunning works of art.
Let me know in the comments which books you think will be classified as classics on day.
Perks of Being a Wallflower by Stephen Chobsky – Charlie is attempting to navigate his way through uncharted territory: the world of first dates and mix tapes, family dramas and new friends; the world of sex, drugs, and The Rocky Horror Picture Show, when all one requires is that perfect song on that perfect drive to feel infinite. But he can't stay on the sideline forever. Standing on the fringes of life offers a unique perspective. But there comes a time to see what it looks like from the dance floor.
---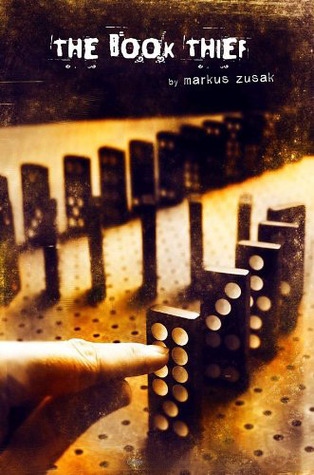 The Book Thief  by Markus Zusak – Set during World War II in Germany, Markus Zusak's groundbreaking new novel is the story of Liesel Meminger, a foster girl living outside of Munich. Liesel scratches out a meager existence for herself by stealing when she encounters something she can't resist–books. With the help of her accordion-playing foster father, she learns to read and shares her stolen books with her neighbors during bombing raids as well as with the Jewish man hidden in her basement before he is marched to Dachau.
---
The Kite Runner by Khaled Hosseini – Amir is the son of a wealthy Kabul merchant, a member of the ruling caste of Pashtuns. Hassan, his servant and constant companion, is a Hazara, a despised and impoverished caste. Their uncommon bond is torn by Amir's choice to abandon his friend amidst the increasing ethnic, religious, and political tensions of the dying years of the Afghan monarchy, wrenching them far apart. But so strong is the bond between the two boys that Amir journeys back to a distant world, to try to right past wrongs against the only true friend he ever had.
---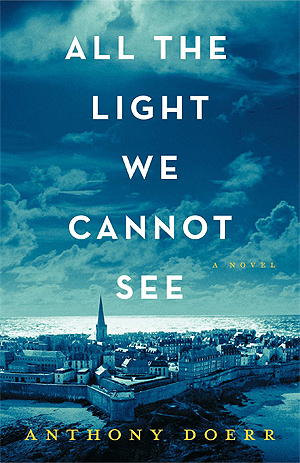 All the Light We Cannot See by Anthony Doerr – From the highly acclaimed, multiple award-winning Anthony Doerr, the beautiful, stunningly ambitious instant New York Times bestseller about a blind French girl and a German boy whose paths collide in occupied France as both try to survive the devastation of World War II.