I love myself a book themed accessory.
Whether it be a mug, a print, pillow or t-shirt, I love it all. If funds would allow, I would fill the house with all the delightful bookish goodies that all those creative beings have made. I thought it might be fun to highlight a copy of my favourite book themed products running around Etsy and find out more about what goodies you have.
Do you have a favourite bookish goodie you are wanting to get your hands on? Let me know in the comments.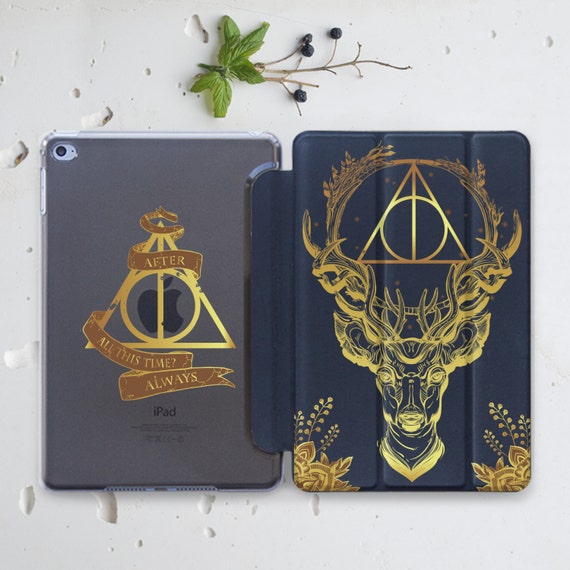 Harry Potter iPad Clear Case by WolfCases
I would be remiss to not start out with a Harry Potter themed bookish product.
I am not a huge Apple fan, but I would buy an iPad to get my hands on this case. The detailing on this is absolutely amazing and I mean, it is the quote that sums up the best parts of this series. WolfCases has some chic homemade iPad and phone cases to suit any design aesthetic.
---
Nocturn Alley Soy Wax Candle by Nook and Burrow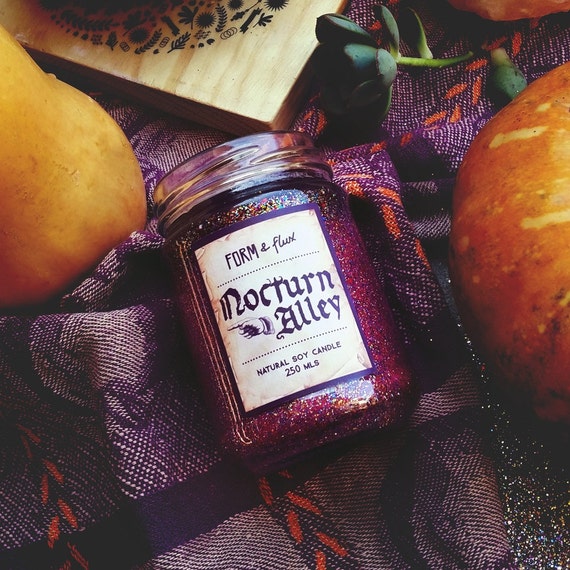 I mean I hadn't intended to find another Harry Potter themed product, but soy candles are my jam.  What I love about candles like these in particular is knowing that a book lover like myself is taking the time to craft these glorious homemade that not only look great but also help set a calming mood for reading. The colours in this are so eye catching and I bet it smells amazing AF.
---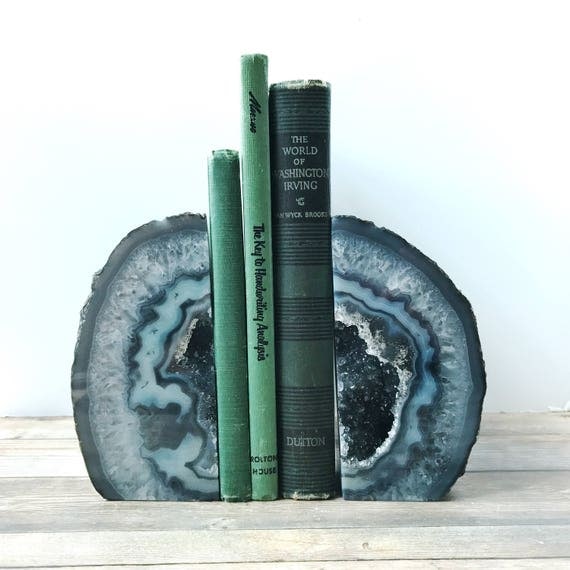 Agate Geode Bookends by The Hollow Geode
I love the way they look and the energy they bring. As such, I of course need to bring good vibes to my bookshelf. I've read some terrible books that definitely could've used some crystal healing, just saying. Also, don't these just look cool? Usually when I have a look at bookends, there seems to be a great range out there for kids or teens but nothing that really suits the atmosphere of my home now as an adult.
---
Alice in Wonderland Bracelet by Eve is Scrapping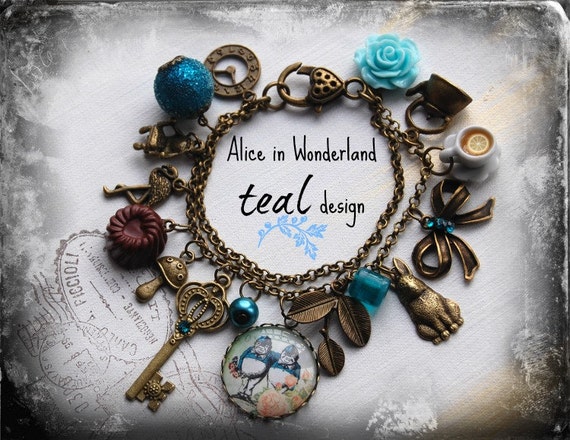 I mean all you have to do is look at this to know why I need it. In reality, charm bracelets do annoy me when I'm working but I still buy them. I love that this has so many cute tidbits from Alice in Wonderland and is a pretty sweet way to accessorise with one of my childhood favourites.
---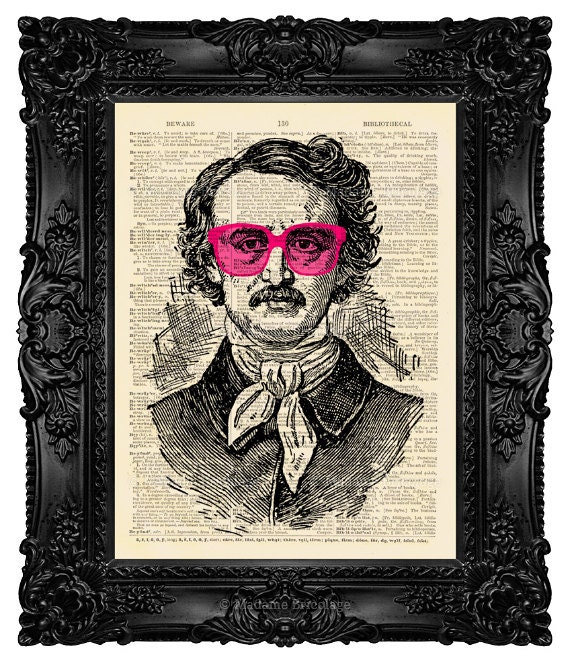 Edgar Allan Poe Print by Madame Bricolage Print
This is simply amazing. How could you not want it?
I love how simple and unconventional Edgar Allan Poe looks. Pink glasses are the perfect accessory for him. Plus it makes me smile everytime I see it.