I was tagged by the lovely creator Nocturnal Jen to do the childhood reading tag. If you haven't already, be sure to go over and give her blog a follow.
Now I love a book written for children. The imagery is always vivid, the stories are full of adventure and I mean, who doesn't love a picture book every now and then? I wrote a topic back when I first started blogging about my favourite childhood reads but I am going to try and pick some different books to keep it fresh and fun.
Let me know in the comments your favourite childhood book.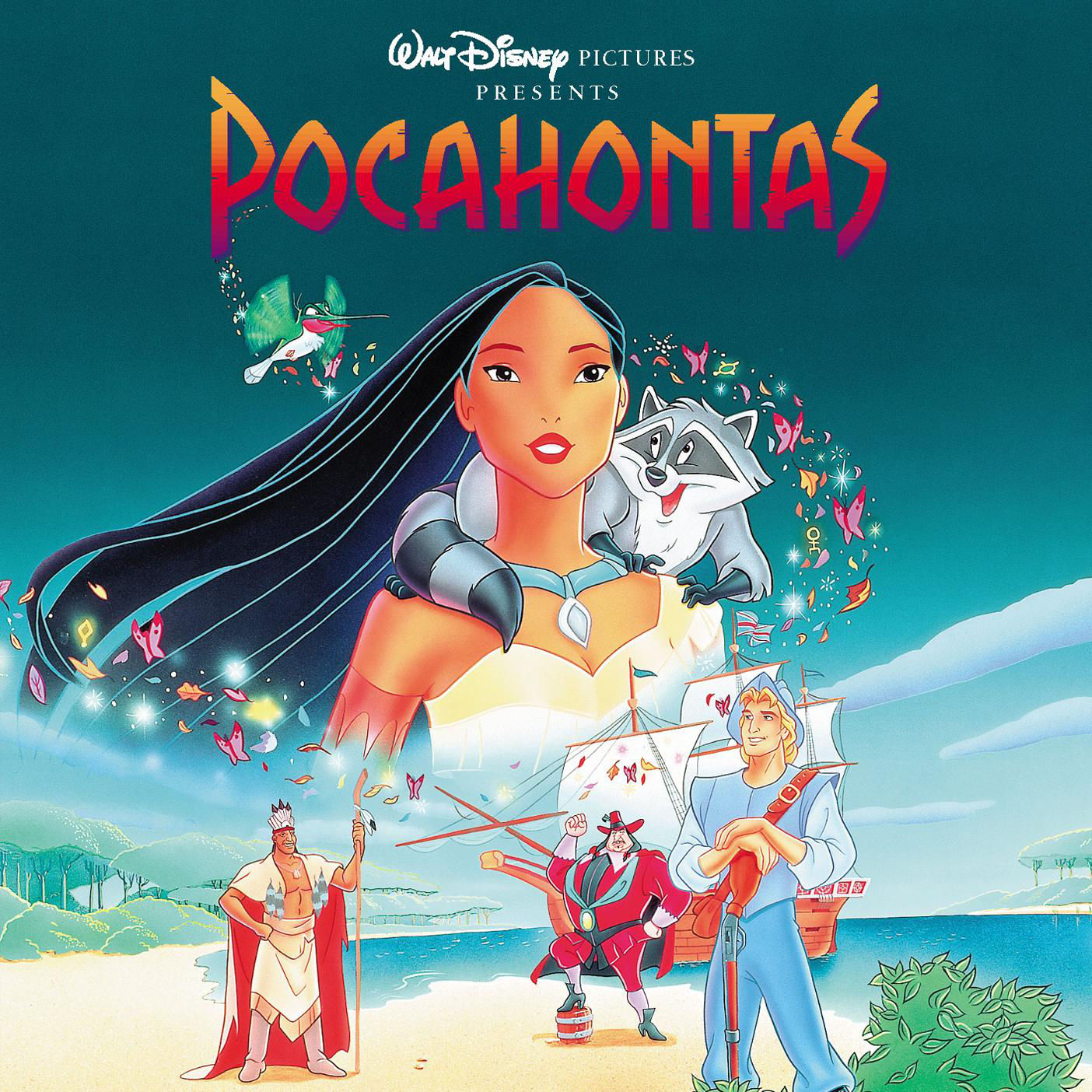 I mean, I want to say Harry Potter too because it made me fall back in love with reading once my Sega Megadrive broke (Sonic champion!), but I think one of the first books I recall loving is Pocahontas. Specifically I remember loving all the vivid imagery and the animal characters but now I'm older, I can appreciate the message far more than I did as a kid.
I still have the battered version my mum bought me and it was the Disney movie tie in.
Jillian will always be my soul sister and this is hands down my favourite book. The copy I still own is ridiculously battered but it contains a lovely inscription from my nana for my 4th birthday. Jillian Jiggs is a mischief maker, adventure taker and all around wildly imaginative kid is too busy playing to clean her room – no matter how many times her mum asks. I always loved Jillian as a kid because she was having so much fun and I love her even more as an adult because she is such a free spirit.
The Magic School Bus. HOW DOPE WAS THIS SERIES?
These books were a great way to learn about the body, space and everything in between. I always loved how fun these adventures the kids went on were and was so jealous that nothing exciting like that ever happened in my school classes.
Ya'll know I would choose ACOMAF in a heartbeat but instead, the first YA book I remember loving was the Goosebumps series by R. L. Stine.
Remember when they bought out the ones where you could choose your own ending? Those were everything! I used to read about 2 of those a week and then re-read them when I ran out of books.
How did these teen babysitters have so many adventures? The Babysitters Club is still one of my favourite series from my childhood. These books are a great exploration of friendship, love and family. To top off the awesomeness that is this series, they made it into a movie! To the dismay of my poor dad, I watched this movie (on video) twice a month until it self-destructed. I still want to be BFFs with Claudia and Stacey.
I mean, there is a reason it is a classic.
I loved this as a kid and was equally as taken with the original movie (not the remake). The whole story is lighthearted and fun and I mean who didn't want 24/7 access to candy as a child?